We are pleased to release R5 (version 31.37) update for Sandra 20/21 with the following changes:
When we introduced the crypto-processor (TPM) benchmark and information module in Sandra 20/21 – we had no idea that just a few months later Microsoft would mandate its presence for the newly announced Windows 11. With this R5 update we are now expanding on both benchmarking and information, allowing both users and reviewers to view, test and benchmark their TPMs.
Sandra supports both the mandated TPM 2.0 as well as older TPM 1.2 devices (with reduced algorithm support), discrete hardware TPMs, platform-based TPMs (e.g. Intel/PTT, AMD/PSP) and virtual TPMs (e.g. Hyper-V, VmWare).
And please, don't forget small ISVs like ourselves in these very challenging times. Please buy a copy of Sandra if you find our software useful. Your custom means everything to us!
Hardware Support, Updates & Fixes
Crypto-Processor (TPM) Benchmark:

China Algorithms test: SM3/256 hashing and SM4-128 encrypt/decrypt

Crypto-Processor (TPM) Information:

Additional algorithms support (SM3/256, SM4-128)

New Operating System Support:
Reviews using Sandra 20/21:
BabelTechReviews

AMD GP-GPUs
nVidia
Memory

SiSoftware

TPMs
AMD CPUs/GP-GPUs
Intel CPUs / APUs / GP-GPUs
Update & Download
Commercial version customers can download the free updates from their software distributor; Lite users please download from your favourite download site.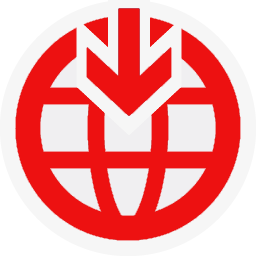 Download Sandra Commercial (Pro/Biz/Eng/Ent)