We are pleased to release R19 (version 31.115) update for Sandra 20/21 just in time for Christmas & the New Year!
Merry Christmas & Happy New Year!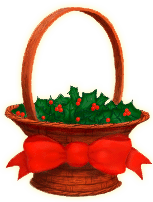 Please don't forget to submit benchmark results to the Official SiSoftware Ranker! Many thanks for your continued support.
And please, don't forget small ISVs (independent software vendors) like ourselves in these very challenging times. Please buy a copy of Sandra if you find our software useful. Your custom means everything to us!
Benchmarks, Hardware Support updates and fixes
Gp-GPU – CUDA


Updated to CUDA 11.8
Support for 9.0 devices

Memory Detection

Intel XMP 3.0, AMD EXPO DDR5 detection missing in some instances
Added support for more chipsets (both AMD and Intel)
Reviews using Sandra 20/21:
SiSoftware
SiSoftware Official Ranker
Update & Download
Commercial version customers can download the free updates from their software distributor; Lite users please download from your favourite download site.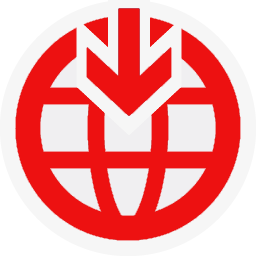 Download Sandra Commercial (Pro/Biz/Eng/Ent)