We are pleased to release R21 (version 31.121) update for Sandra 20/21 with further optimisations for large 3D-VCache designs (i.e. AMD Ryzen 3D V-Cache 7800X-3D, 7950X-3D, etc.).
Please don't forget to submit benchmark results to the Official SiSoftware Ranker! Many thanks for your continued support.
And please, don't forget small ISVs (independent software vendors) like ourselves in these very challenging times. Please buy a copy of Sandra if you find our software useful. Your custom means everything to us!
Benchmarks, Hardware Support updates and fixes
CPU / Platform Detection

Additional AMD Ryzen Series 7000 and higher support
AMD Ryzen details from power table (current power, voltages, current, etc.)

Gp-Gpu Benchmarks

Updated OpenCL SDK support
Reviews using Sandra 20/21:
SiSoftware
SiSoftware Official Ranker
Update & Download
Commercial version customers can download the free updates from their software distributor; Lite users please download from your favourite download site.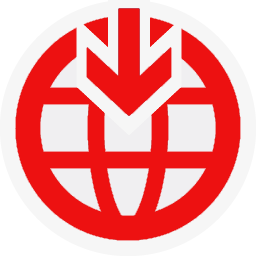 Download Sandra Commercial (Pro/Biz/Eng/Ent)