Note: R13c, R13b and R13a have replaced original R13 with additional fixes and work-arounds.
We are pleased to release R13c (version 31.91) update for Sandra 20/21 with the following changes:
We are releasing more server hardware updates and fixes for existing Intel "Whitley"/"Ice Lake" ICL-SP, Intel "Elkhart Lake" (ELK) and future hardware as tested in the field.
Please don't forget to submit benchmark results to the Official SiSoftware Ranker! Many thanks for your continued support.
And please, don't forget small ISVs (independent software vendors) like ourselves in these very challenging times. Please buy a copy of Sandra if you find our software useful. Your custom means everything to us!
Hardware Support, Updates & Fixes
Hardware

Intel Future Server
Intel Atom "Elkhart Lake" ELK
Intel 3rd gen Xeon "Whitley"/"Ice Lake" Server ("Ice Lake") ICL-SP

fixed crashes on all benchmarks

AMD Ryzen 6000 (Mobile) platform preliminary support
Resolved L2 & L3 cache count detection in R13a [regression]

Benchmarks

Scientific Analysis Benchmark

fixed failure on multiple NUMA not all populated [R13c]

Memory Bandwidth Benchmark

fixed failure on Atom/SSE2-4 code path [R12b]

Cache Bandwidth Benchmark

fixed failure with multiple cores/threads CPUs (e.g. ICL-SP)
tested up to 16 NUMA, 112C / 224T, up to 1024T supported.

Multi-Media Benchmark

AMD EPYC – we're tracking an issue on 2S / 128C / 256T servers that may result in incorrect scores.

Client (GUI)

Light/Dark-mode font optimisations
Icon dynamic colour customisation
Reviews using Sandra 20/21:
SiSoftware

AMD
Intel
Microsoft SoC / Surface Pro X
Qualcom / Snapdragon
Broadcom SoC / Raspberry Pi

SiSoftware Official Ranker
Update & Download
Commercial version customers can download the free updates from their software distributor; Lite users please download from your favourite download site.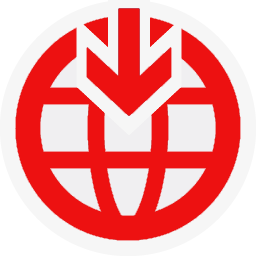 Download Sandra Commercial (Pro/Biz/Eng/Ent)