We are pleased to release R1X (version 31.20) update for Sandra 20/21 with the following changes:
Note: We have also back-ported most of the fixes to release R16x (version 30.120) update for Sandra 20/20 out now. Please update to this version of you are still using Sandra 20/20.
Benchmark Support, Updates & Fixes
Please see our article Processor Multi-Core Efficiency: Inter-Thread Latency & Bandwidth Benchmarking for an in-depth look at the benchmark and an example of its results from a modern processor.
Hardware Support, Updates & Fixes
Additional Support, Updates & Fixes
Reviews using Sandra 20/21:
Update & Download
Commercial version customers can download the free updates from their software distributor; Lite users please download from your favourite download site.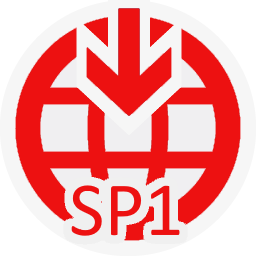 Download Sandra Commercial (Pro/Biz/Eng/Ent)